---

Webinar
Studying Customer Loyalty Among US Financial Brands
New webinar from MLG: Studying Customer Loyalty Among National and Regional Financial Brands.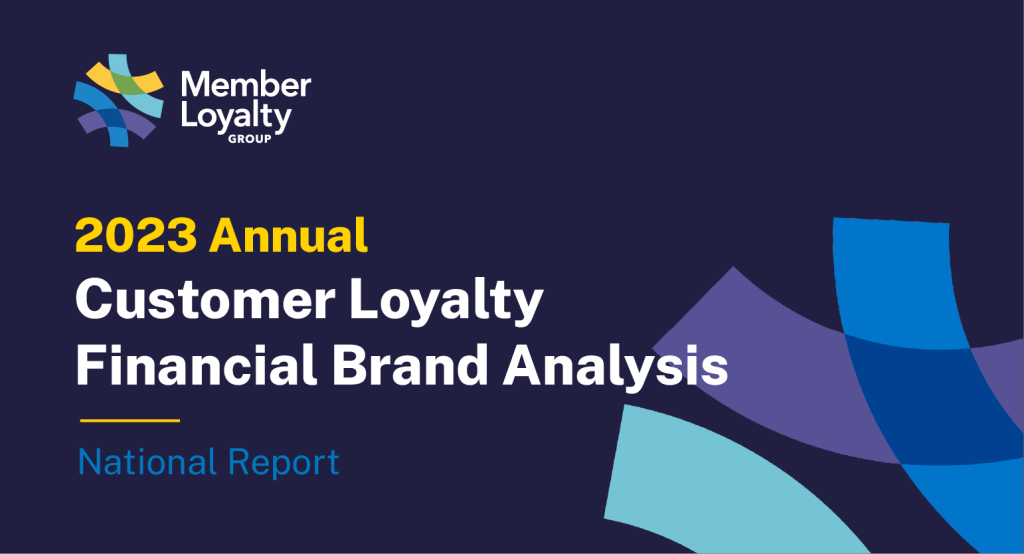 Member Loyalty Group recently completed a large-scale consumer study of loyalty among competitive financial brands. Watch this insightful presentation on the evolving competitive landscape of financial services, where we delve into the factors influencing consumers' decision making in selecting a provider and, more importantly, what drives switching behaviors.  For more information on the different reports available, visit the reports store.
The reports provide insights into market share leaders, including competitive strengths and weaknesses influencing loyalty and brand choice – taking into account the new market dynamics introduced by Fintechs.
Key discussion points:
How do consumers choose a financial brand, and what makes them stay (or leave?)
What really drives customer satisfaction – Rates? Online tools? Trust?
Which financial brands are hitting the mark for younger members?
Which financial brands are clear loyalty leaders?