Uncover the opportunity in member loyalty
Where technology meets insight, and data meets industry experience, Member Loyalty Group empowers your credit union to go beyond metrics and understand, evaluate and act on the core drivers of loyalty.
Why Member Loyalty Group?
Powered by Medallia, the leader in the CX industry, our platform ensures that you will always have the most current tools to turn member feedback into a measurable advantage.
We know credit unions – their purpose, mission and operations.
Our program is more than software – it includes a full support team to help you become successful faster.
Working together to drive results
Member Loyalty Group is a true partner, ready to answer questions or dig into complex challenges. Our program provides:
Dedicated Client Success Managers to help your team understand best practices
Technological empowerment to make data understandable
Expertise and assistance to turn data into action
"Member Loyalty Group helped us identify areas of opportunity across the member experience. Using member feedback, we've been able to make improvements at the root-cause level—with positive results we can measure."
Bryan Schmidt – Data Analysis Manager, Affinity Plus Federal Credit Union
"We understand that when our members come to us for a mortgage loan, they are entrusting us with something that is deeply personal and impactful. Member Loyalty Group helped us identify real, actionable areas for improvement that made a noticeable difference in the level of service we provide."
Lorraine Stewart – SVP, Mortgage Lending
Stay plugged in
Guides and Reports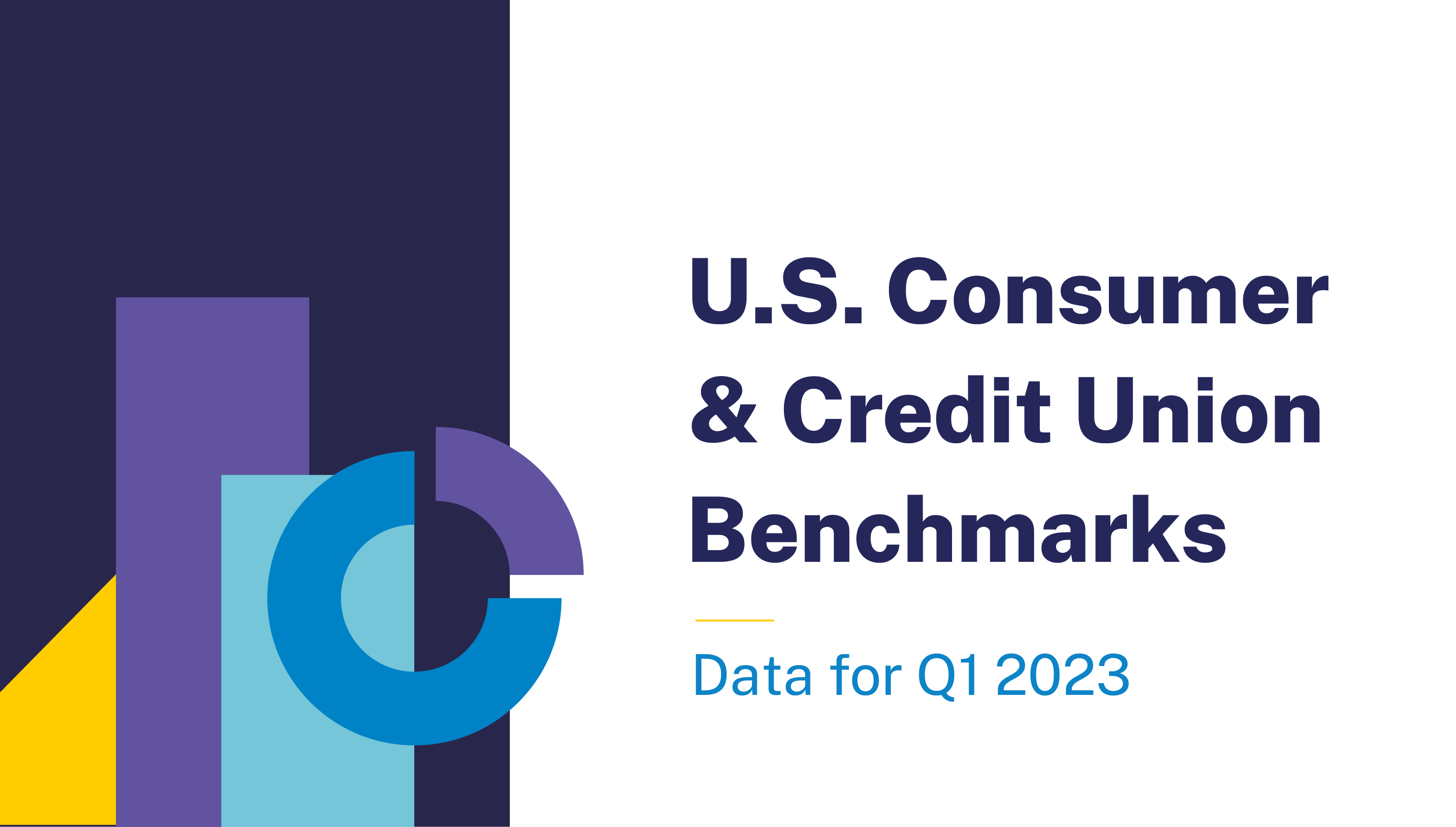 Q1 2023 Credit Union Industry Loyalty Benchmark
The latest edition of our quarterly benchmark, including Member Effort Score and Overall Satisfaction samplings.
Webinars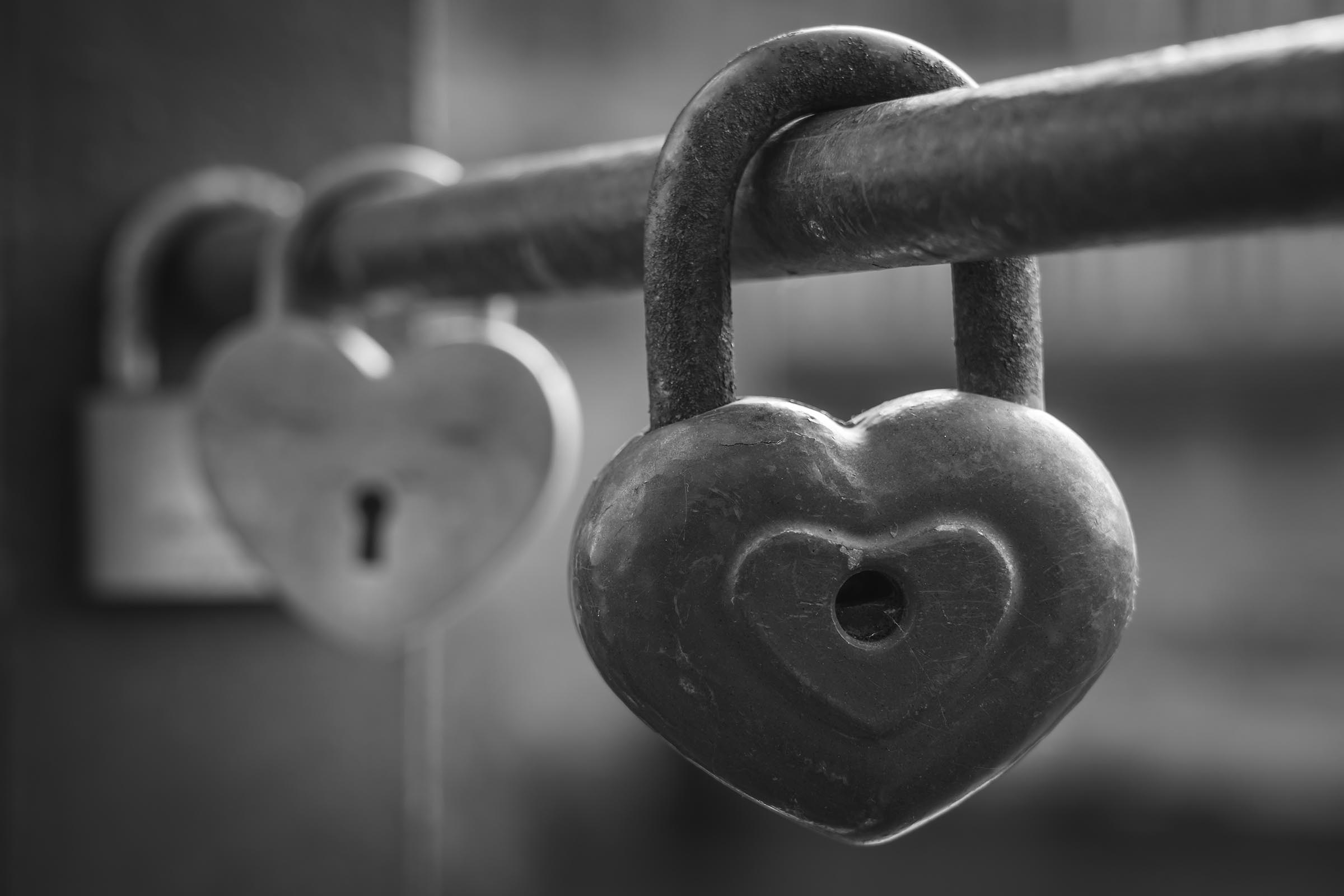 The Link Between Member Experience and Financial Performance
Focusing on the member experience feels like the right thing to do, but does it really impact bottom-line results? Yes!
Let's talk about building your business
Our goal isn't telling you about where you are today, it's about getting you where you want to be. Connect today.