---

Blog
Prioritize efforts with Action Intelligence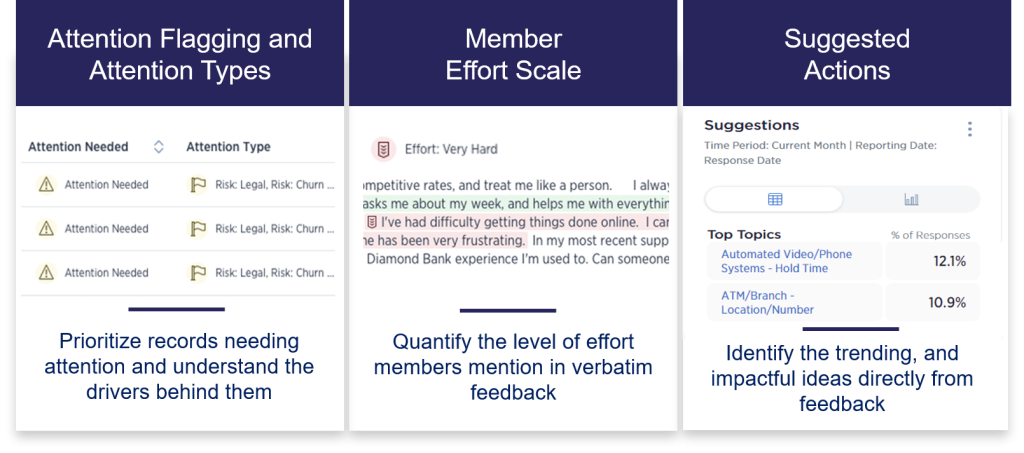 Artificial Intelligence built specifically for Experience Management
Credit unions are capturing more experience data than ever before. The ability to detect patterns, anticipate needs and predict behavior is now critical in prioritizing resources and action. Action Intelligence does the heavy lifting, minimizing the need for complex manual analysis.

Identify at-risk members needing attention

Discover high-impact ideas raised by members and employees
Identify at-risk members
Identify members at risk of leaving, potential detractors, and others in need of immediate attention with greater accuracy than scores alone. By leveraging a member's comments along with their score, a more accurate assessment of risk takes shape. This allows MX teams and frontline employees to prioritize and tailor follow-up actions.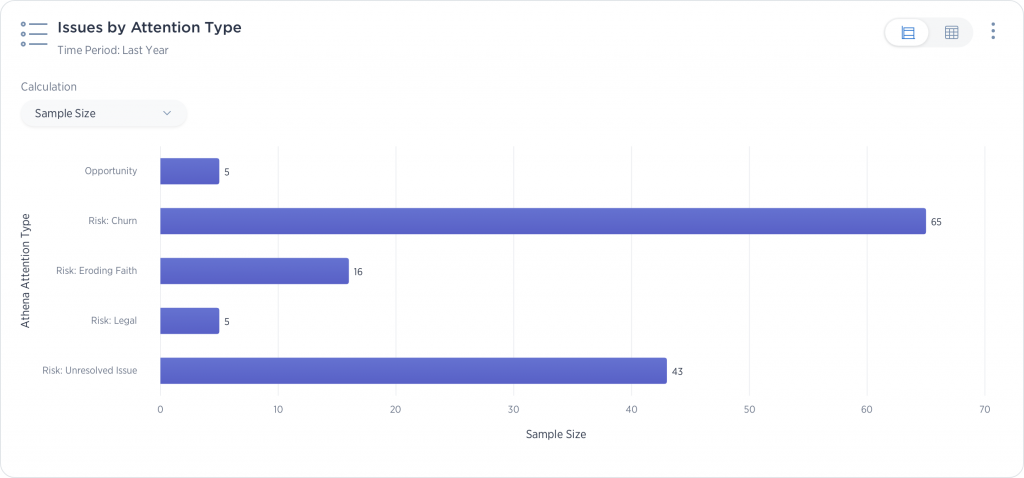 See high-impact ideas raised by members and employees
Automatically discover suggestions and ideas within individual member and employee feedback. Action Intelligence parses your experience data for suggestions, ordering them by how actionable they are. Armed with this knowledge, credit unions can test new ideas at a faster pace and consistently improve their overall member experience.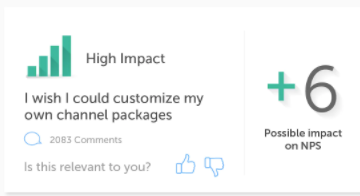 To learn more about Action Intelligence or to see the program in action, Contact us or request a demo.